(EK is only available during our 1st Service at 10:30am in astor room 2)
Our mission is to teach our children the gospel of Jesus Christ as revealed to us in the Bible. By doing so, we strive to support the church and our families in raising our children up in the love and admonition of the Lord.

During our Sunday worship services, we encourage the whole family to worship together through song and other parts of the liturgy. All children will be dismissed right before the sermon to the Exilic Kids room. Each child will need to be checked in/out every Sunday.
NURSERY (Under 2): Our nursery is equipped with a changing pad, wipes, Pack-n-Play, and soft floor mat. A feeding area for nursing mothers is also available.
PRESCHOOL/ELEMENTARY (2 and above): During their time with us, children will sing worship, hear a gospel-centered message, interact with dedicated volunteers, and participate in arts and crafts.
For stroller access, please come through the 31st St. entrance and take the elevator to "L".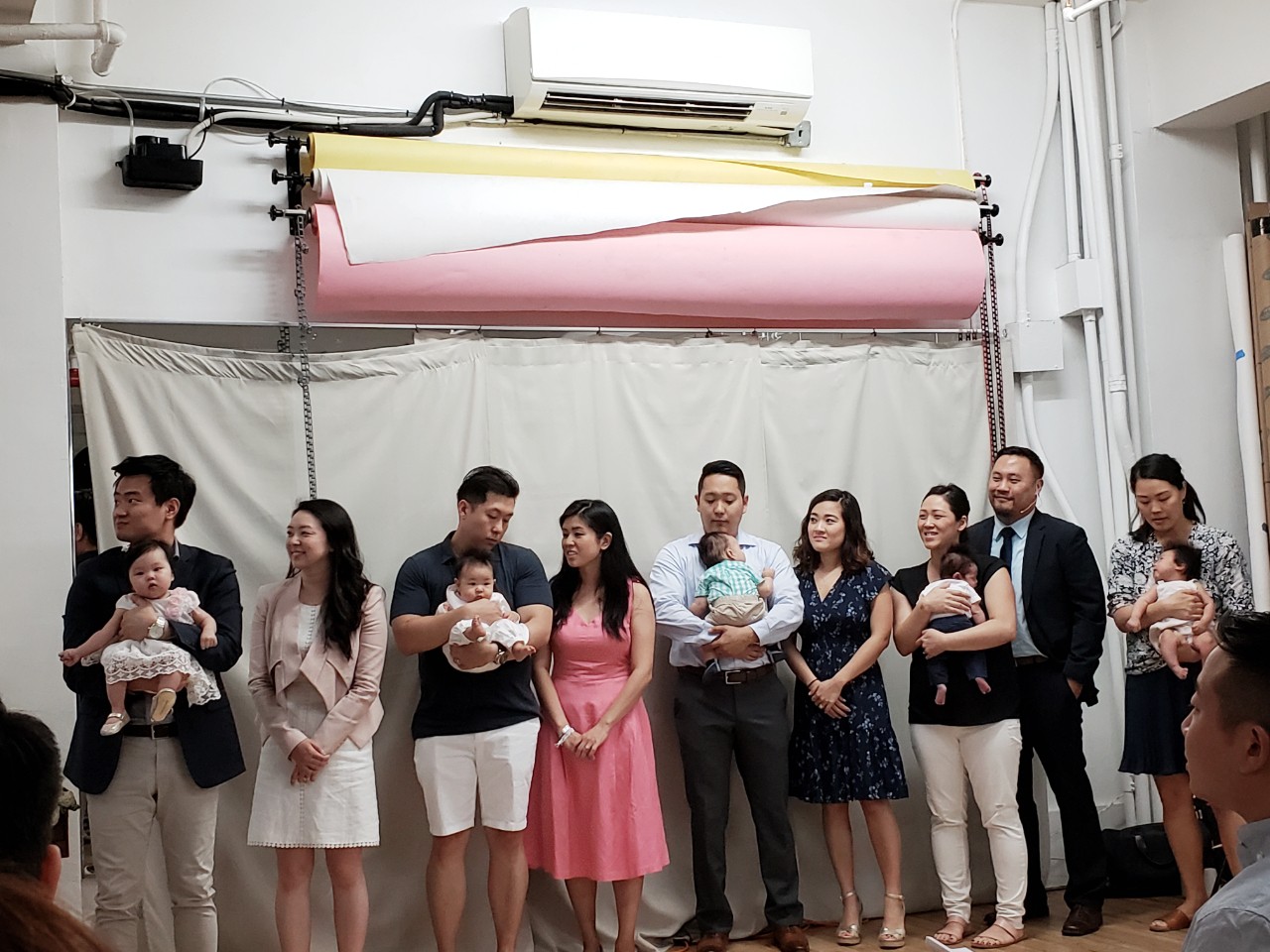 We are always looking for more volunteers to serve in our ministry! If you are interested, please click HERE to submit a volunteer application.
For more information, send your questions to exilickids@exilic.com or contact our EK Director at genie@exilic.com.